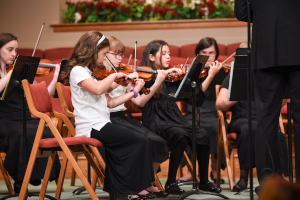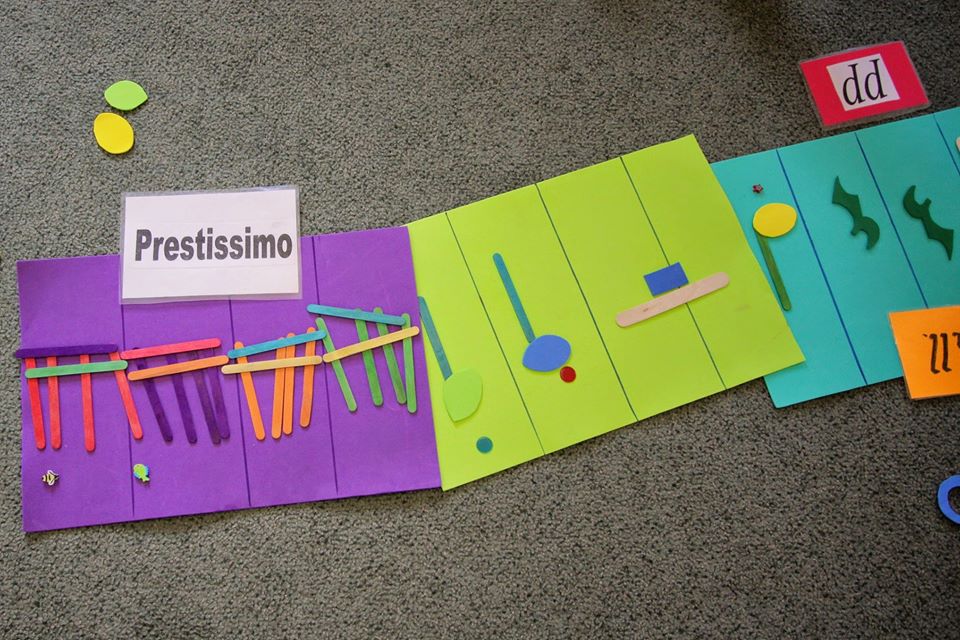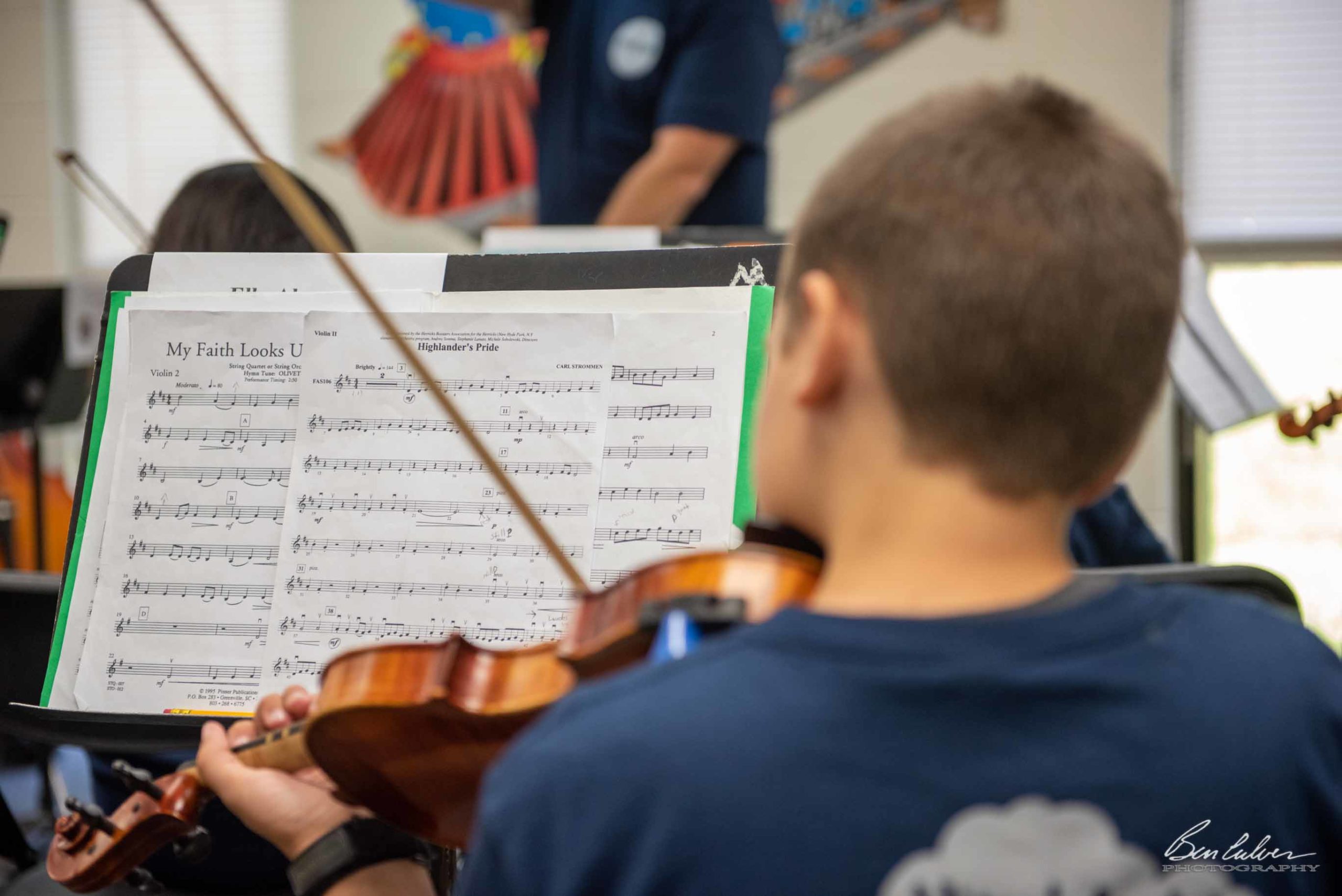 Conductor: Leanna York
Schedule: 8am - 12:30pm
Tuition: $175
The Beginner Orchestra program helps musicians continue to develop ensemble skills. Students spend an hour in orchestra rehearsal, then meet with sectional coaches to focus on specific areas to improve. Theory and choir classes round out the day to improve musicianship skills away from the instrument.
Beginner campers enjoy a full schedule with a variety of classes:
Orchestra - Orchestra practice is the highlight of each day. Campers work together under the direction of Joe Steinbart to prepare several pieces for the Friday night concert. Music is sent out the end of May so that campers can learn their parts ahead of time.
Sectionals - Each day, the four sections of the orchestra meet separately to work with a faculty member on challenging spots in their orchestra music.
Camp-wide Orchestra - Young musicians enjoy playing alongside the more advanced campers.
Theory

- Campers are divided into four different theory classes based on a placement test. The classes are tailored to students' individual needs with emphasis ranging from rhythm to chordal analysis.

Chapel - Camp-wide chapel meetings are held three times a week. Uplifting congregational singing and testimonies from the staff complete these key sessions.
Choir - In addition to studying their musical instruments, campers also have a brief opportunity to develop their voices by singing together (Psalm 96:1).
Performances:
Mid-Week Service
Wednesday, 7:15pm
Final Concert
Friday, 7pm
Typical repertoire:
Storm by Soon Hee Newbold
Fiddles on Fire by Mark Williams
Brandenburg Concerto No. 4, Mvmt 3. arr. by Richard Meyer
He Leadeth Me arr. by Jay-Martin Pinner