Sforzando String Camp
July 22-26, 2024
One week of intensive orchestra, theory, chamber, and masterclasses for the glory of God.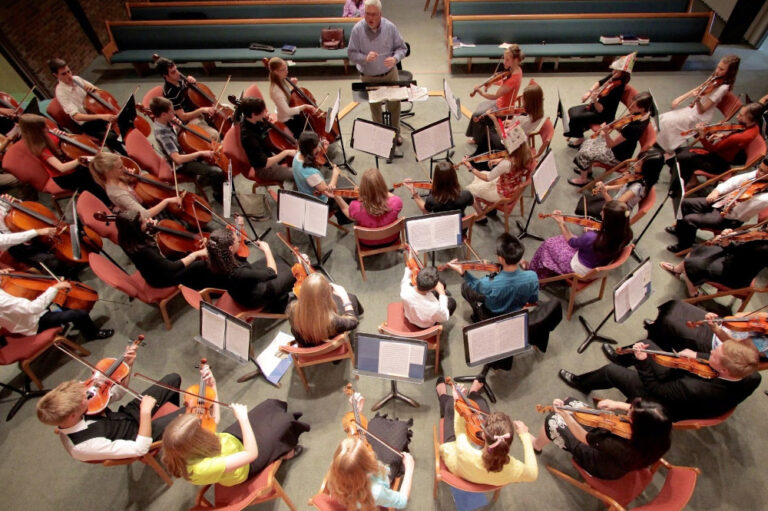 About Sforzando
4 different programs challenge string players of all ability levels. Downers Grove, IL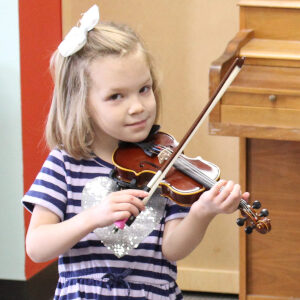 The Pre-Orchestra program is for young musicians with at least 6 months of playing experience. Campers in this program develop ensemble skills by learning songs with simple parts. They also strengthen technique through fun activities and games.
Skill level: 6 months of experience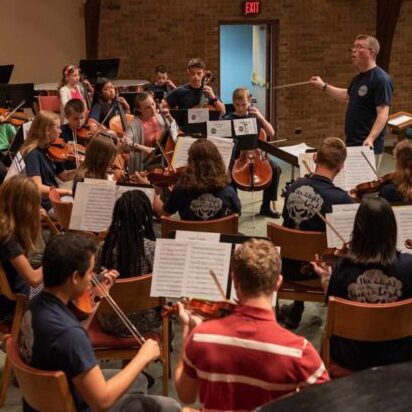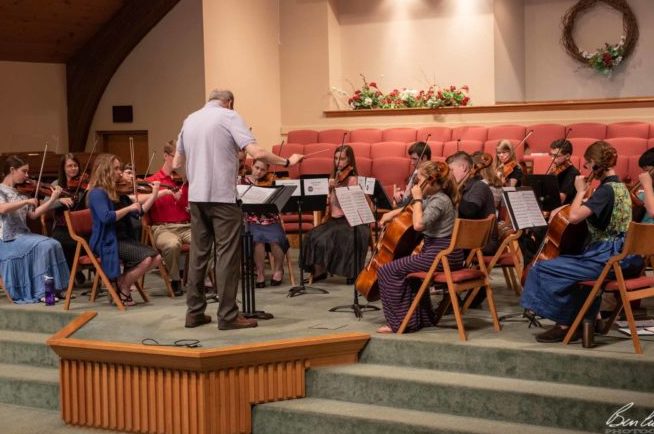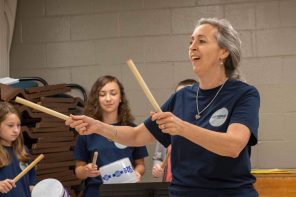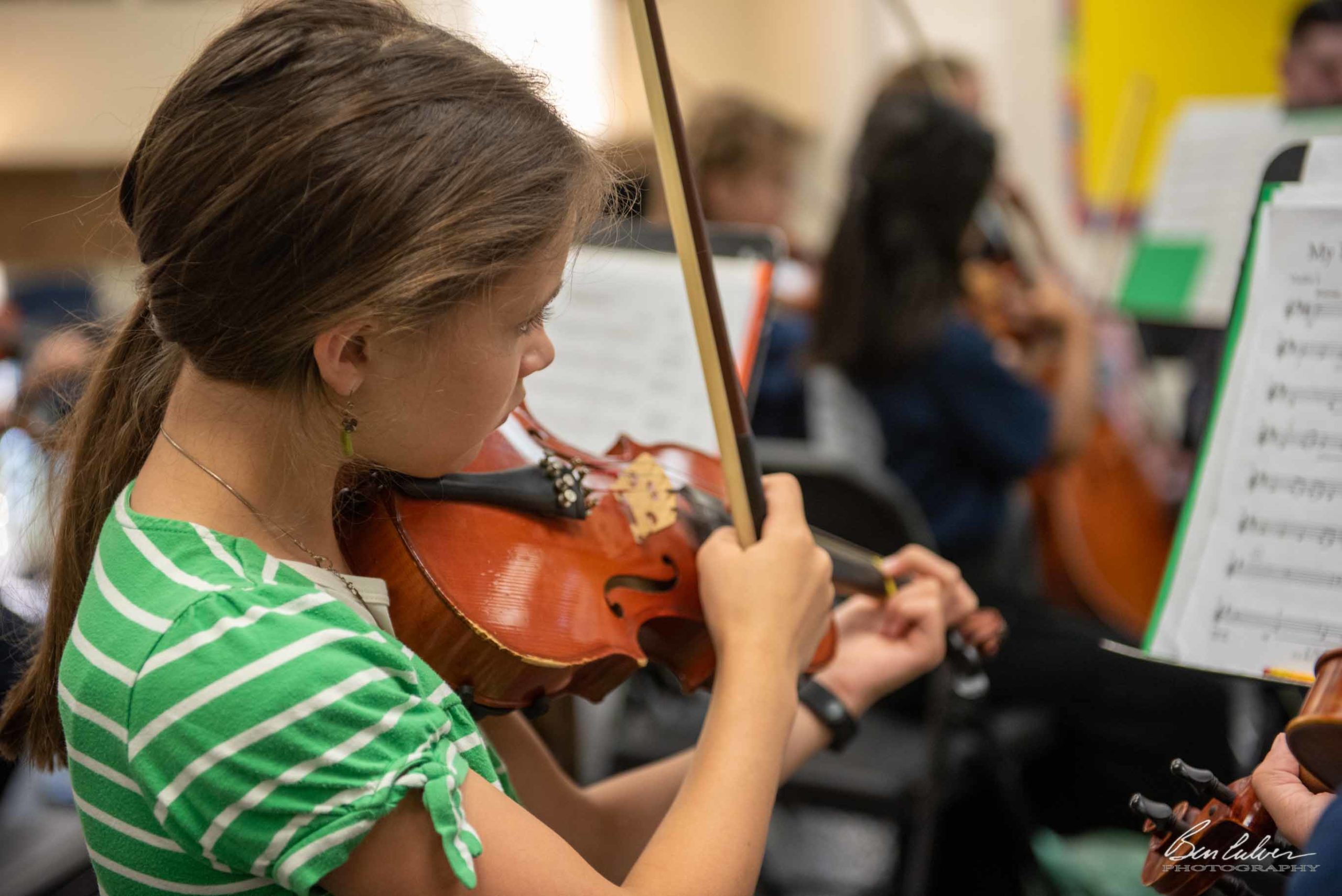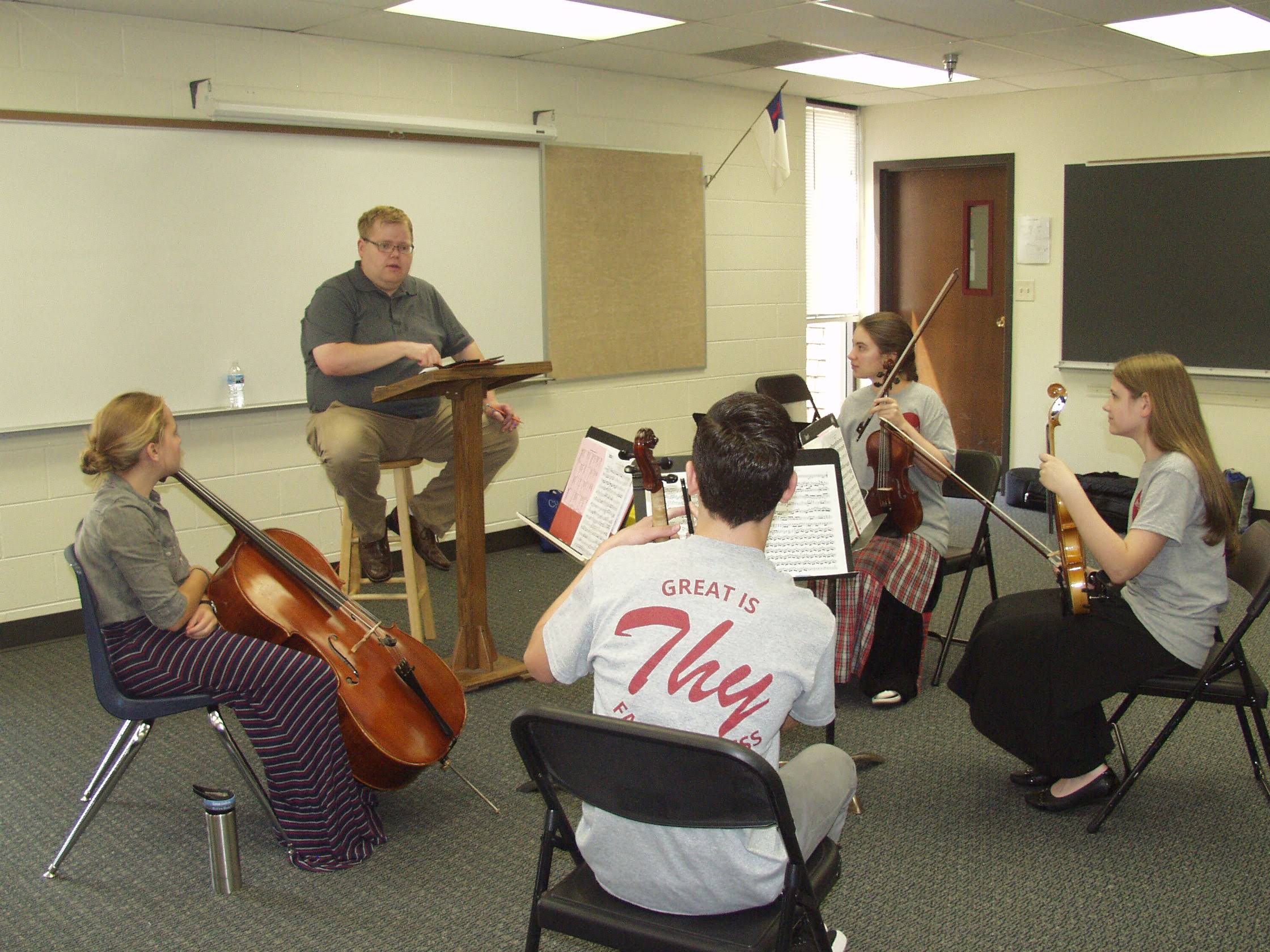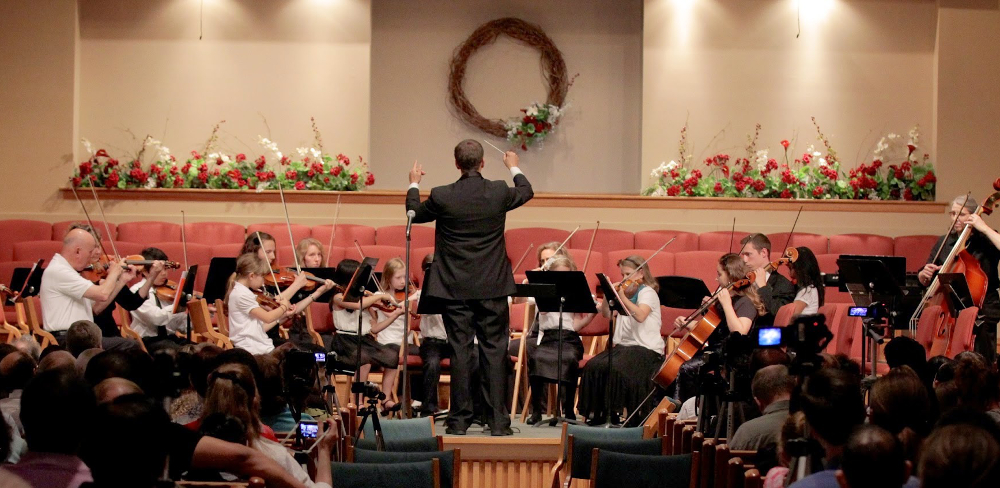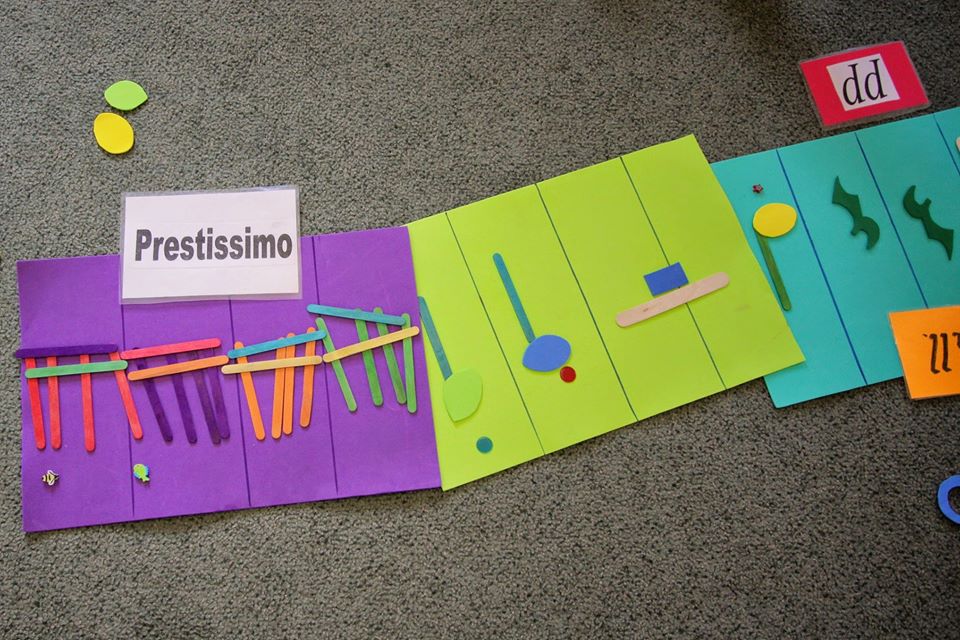 I love Sforzando because I can be with people who love music and love Christ. I also love the opportunity to play chamber music. It gives you a chance to collaborate with your peers and strengthens your ensemble playing abilities. Sforzando is a blast!
- Amelia P., camper
I enjoyed attending SFZ because I was not only pushed to excel musically, but I was also challenged spiritually. I was constantly reminded that the musical talents I have come from God and are not something to boast in but are to be used to glorify God. I learned a lot from the faculty and made countless memories with friends.
- Sarah B., camper
Sforzando is an amazing part of our summer. My husband and I feel like it's so important for our kids to get together with other top notch musicians and mentors. It really morphs them into the next level for the next year. I love that the camp focuses on excellence.
 - Anneke H., parent
Sign up to be notified when registration opens or send us your questions and ideas. We would love to hear from you!